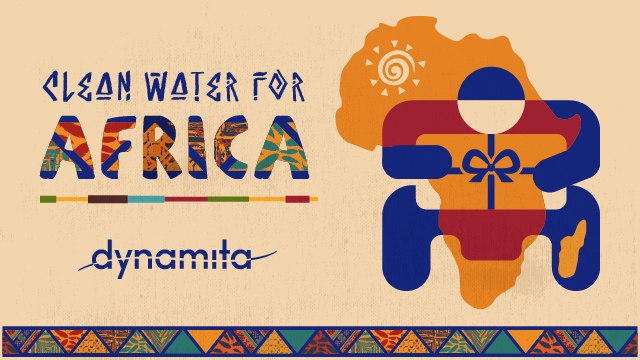 After the first ever and best ever WRRmod conference in Africa in Cape Town, and recognizing the challenges African universities and startups face, Dynamita is pleased to announce the following support package:
To any university accredited and located in Africa - we are pleased to provide free unlimited perpetual licenses for the Sumo process simulation package including Digital Twin capabilities.
Any one- or two-person startup from Africa can claim a one year license of Sumo free of charge in their first year of operation.
This program will stand (at least) for the next ten years, until 2033.
Our hope is that this will result in cleaner environment and less bottled water in Africa. Free and Open source!